Small kitchens can be a house owner's greatest frustration if it isn't remodeled effectively. When done right, small kitchens create more space in the rest of the house, are ultimately cheaper when it comes to house renovations and makes for efficient usage. With all the wrong moves, however, you'll be left with a cluttered kitchen with poor storage options that will have you frustrated as soon as you enter it. So here are the best design solutions you need at your fingertips when dealing with smaller kitchens:
Light Colors
If you're planning on decorating your kitchen with dark colors, we're here to tell you there is no worse idea. Lighter colors create the illusion of more space and brighten up the kitchen immeasurably. Go for white walls if possible and have windows with sheer curtains if at all.
The Sink
Not everyone needs a massive sink and countertop to maximize efficiency. In a small kitchen, a big sink may not always be the wisest choice. Ideally, you'd have the sink sequestered on its own so every other part can be used in food preparation. You can Call the guys at USM for all your countertop, overlay or general makeover needs. When installing splashbacks, you can go all out because they tend to make for great adornments, which are usually supportable no matter what your budget is.
Maximizing Space
Free standing furniture will be your best friend. Traditional pieces like hefty cabinets or large shelving merely take up more space so when you go furniture shopping keep this in mind. Stick to the basics and don't try to over-accessorize, this will give you that modern aesthetic that most homeowners try to achieve.
Lighting
Think of your light fixtures as jewelry. If you want a sleek and chic appearance, you don't really over-accessorize in all areas. You'd go for a statement piece around on your neck and perhaps go light with the bracelets and rings. Similarly, you don't over accessorize your rooms unnecessarily if you want a modern yet sophisticated feel to your home. If at all, your statement piece would be in the living room or dining room but especially when it comes to your kitchen, go for simpler pendant lights.
Storage
The number one problem with smaller kitchens is their functionality. Usually, you can increase the shelving in your cabinets or you could even install more cupboards until it reaches the ceiling. Filling up your wall space as much as possible is usually the best answer to your storage problems.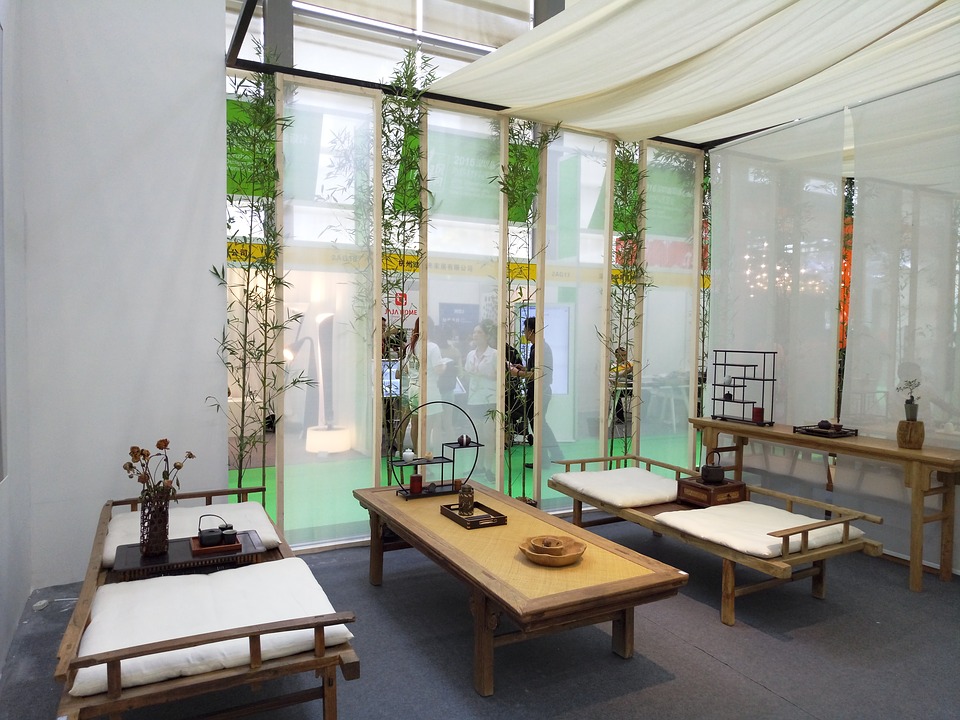 Tiles
Once again, this is another visual illusion- smaller floor tiles have more grout lines and usually leave a kitchen looking more compact and busy. Larger floor tiles give the illusion of an airier space. But a word of caution- larger tiles usually look off with galley kitchens so it's best that you skip this step if that's your kitchen style.
And there you have it- these are the best design solutions for small kitchens. It might take a little extra work, but if done right, these kitchens can save you a lot of money when it comes to renovations in the long run!