If you don't live crammed in an apartment and have at least some outdoor space, then as a homeowner it's your duty to put it to best use. Outdoors are the most important during the warmer months early in the year. So when the guests come over, you would want a gorgeous place to show off. Nice outdoor areas also make summer evenings charming for inhabitants of the home. You don't have to spend a lot of money to create a lovely garden or a backyard complete with cosy furniture. Here are several budget-friendly suggestions to keep in mind: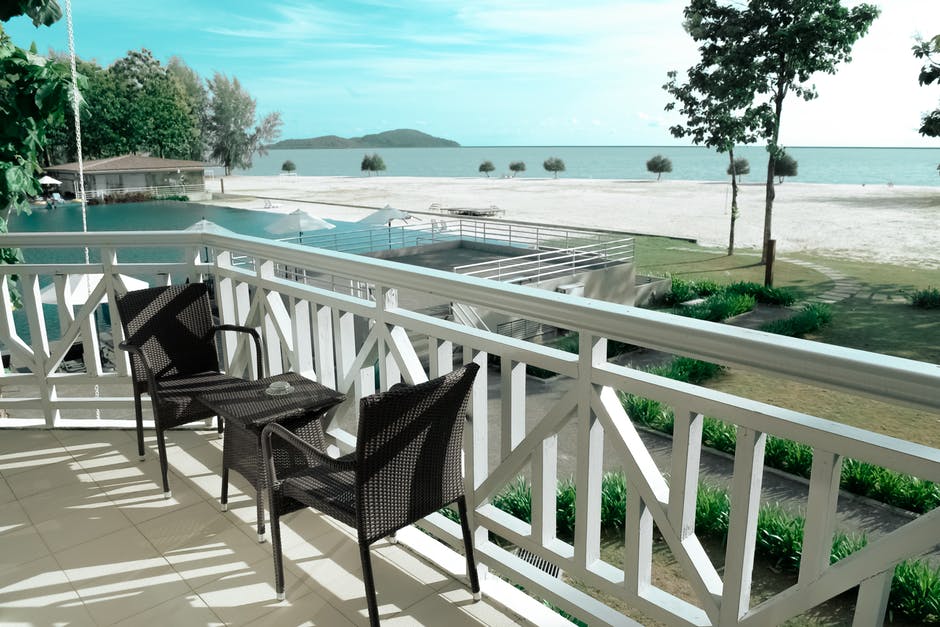 Metal Glider Chairs
Metal glider chairs were all the rage back in the forties and the fifties. This stunning vintage design is still quite apt for modern outdoor areas. Metal glider chairs have smooth frames and a signature curving back that makes spending evening just relaxing in the garden all the more comfortable. Metal gliders are classic front porch furniture so you will find many in vintage stores. It's not uncommon to see metal gliders in the occasional yard sale as well. You can buy one for relatively cheap used. Restoring the metal frame is not that expensive either.
After Pay Outdoor Lounge Chairs
Every homeowner dreams of being able to lounge and sunbathe in his or her own backyards. If you really want the experience, minus the super packed beach crowds in the summer, then invest in good outdoor sun lounge recliners. These chairs can cost as much as $500 per unit, but there are budget-friendly options closer to $200 available. Most houses don't need more than two anyway. Shop online for lounge chairs that come with after pay flexible payment plans. If the price is too much to pay at once, you can pay incrementally over several weeks at your convenience.
Refurbished Vintage Metal Chairs
Vintage furniture, which are not categorised as collectibles, can add a glam touch to your otherwise bland outdoor area. Metal chairs fall under possibly the most neglected classic porch furniture that you can find for incredibly cheap or even for free. Most of these old chairs require refurbishment. Once the chairs are polished and revarnished, you wouldn't find more elegant furniture anywhere else. Combine vintage metal chairs with cement cast garden ornaments that were so popular during the early to mid-twentieth century. Cement decorations were also once very common so you can purchase these quite affordably as well. Pair these two classic styles to add mansion-style glamour to your backyard.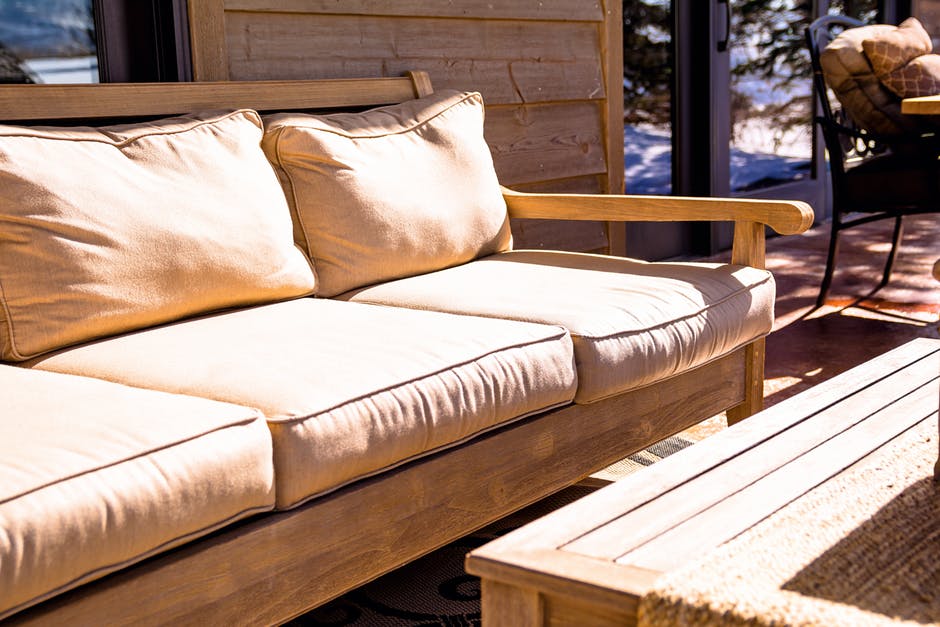 Repurposed Patio Chairs
Seen any ageingand neglected patio chairs lying around perhaps on a porch of a grandparent or a relative? Perhaps you may have porch chairs with broken seats stuffed in the garage. Take them out, dust them off, and place a potted plant on the broken seat. Voila, now you have a chic outdoor ornament. The plant will warn guests not to sit on the chair. Place it near other chairs for a rather stunning look.
In addition to furniture, you can modernize outdoor areas with great barbeque grills and maybe also a low-end outdoor pizza oven. Get some fairy lights (found so cheaply in the post-holiday season) to wrap around tree trunks or the patio area. Now you can provide guests with a breathtaking view during evening parties.