Having a home, you can call your own is one of the biggest blessings you can ever have. Sad to say, not everyone can afford it. Life is harder nowadays. People need to have at least two jobs to support his or her family. But if you're blessed to have a high-paying career, don't waste your time and money on things that won't do you any good. Invest in a house particularly if you have a plan of starting your own family. The house doesn't need to be brand new though. You can go and shop at a real estate market, and look for a second hand house that passes or better yet beats your expectations. Hire a professional real estate agent who can help you match with the perfect property right away. Once you have it, it's time to do a home renovation. However, here are some tips you have to keep in mind before doing it.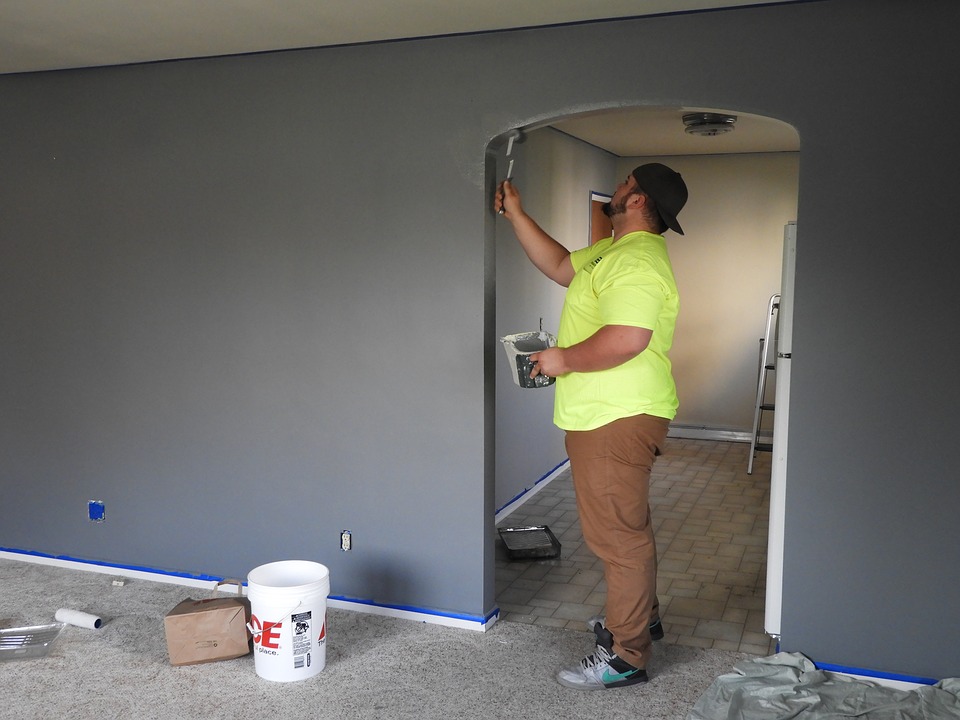 Budget
A home renovation is quite impossible if you don't have the means to do it. Save up for it if you can't do it just yet. You have the choice to loan from a bank though. However, see to it that you take time to compare the plans that you'll see out there. And make sure to repay them on time.
Style
Think of a style that you like before you allow your contractor to start the home renovation. Get ideas from different websites online. Make sure that it speaks about you like your character and lifestyle. Do your best to make your home really feel and look your own.
Appliances and Furniture
Decide carefully which appliances and pieces of furniture you need in your home. Get a bed, sofa, dining table and chairs, oven, refrigerator, and lighting fixtures. The latter sounds not that important, but it will help to improve the aesthetic value of your home. Moreover, it helps to set the mood in your living space that's why you have to invest in home automation systems. They are energy efficient and will keep your home safe. If you are out for a business or pleasure trip, you can use it to turn on the lights to show other people that your home isn't empty. Let it on for a few hours at night.
Permit
Secure all the permits for your home renovation project. Get it from the local municipal government office in your area but usually, your contractor will get it for you. Renovations that likely need a permit are fences, new windows, plumbing, and sidings. Depending on the difficulty of the home renovation project, some permits are issued right away, while the others may need supervision of the plans. Check your city's website or give them a call to make everything clear.
A renovation is perfect to make your home more liveable. Start by de-cluttering. Throw away the trash indoors and outdoors. Remember, renovation will improve the style and comfort of your home, and if you own one, you should never disregard the idea of renovation.