In the modern day, we work under the principle of 'time is money' and at the same time, we will want to live under the best levels of comfort and safety. Therefore, you need to assure that you take the needed steps that will help you reach your goals. One of the major aspects that you have to take care of when it comes to getting the finest out of the home that you live. When you are living your life and is engaging in different activities, there are chances when the items in the house get damaged or they may break down due to wear and tear. If you are that person who wants the best out of your house and to gain high longevity from all the items in your home, you might be interested in fixing them right. However, if you are busy person, finding the needed time to get on with the needed repairs is never easy. Regardless of how busy you can be, you will always have 10 minutes that you can spare in order to better the quality of life that you are living in your house. if so, here are some house repair tips that will only take you 10 minutes to take care of: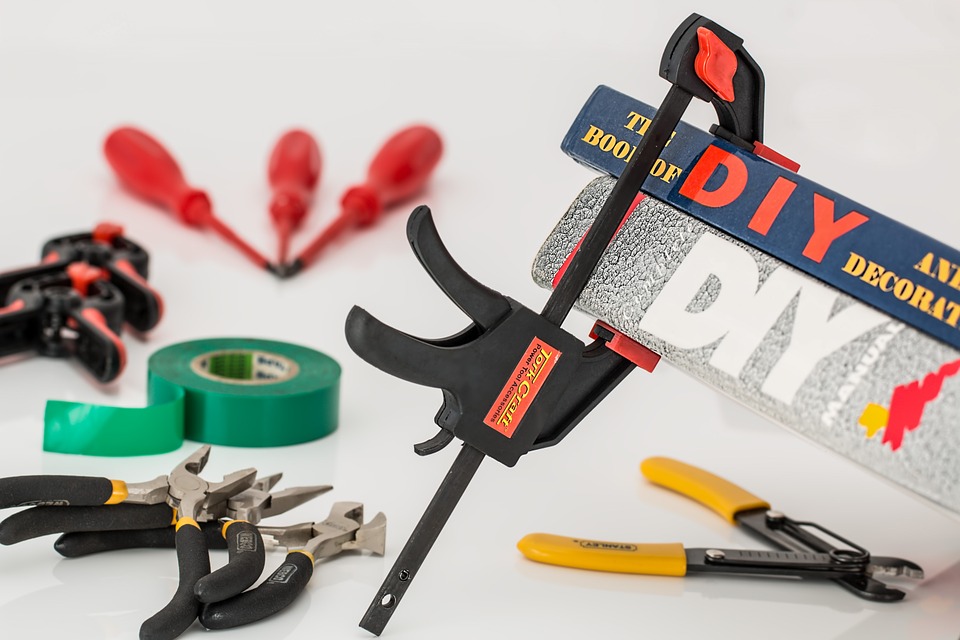 Fixing the chair
If your favourite chair or any chair in the house is broken, you should not give up on it because it can be easily fixed. If you have replaced the furniture every time that it gets broken, it will cost you much. All that you have to do to get the chair to look and feel as good as new is to drill pilot holes and then use trim head screws to that will help hold the legs together.
Better operation of sticking vinyl doors and windows
If you have vinyl doors and windows, with time, you will come to realise that they don't operate right due to the build ups of gunk in the channels and it can be hard to fix this situation even if you give the windows and doors a good clean. If you are interested in getting the doors and the windows to operate smoothly, one of the best things that you can do is to spray dry PTFE lubricant onto the contactpoints and they clean it out with a rag. The lubricant that you use should not be oil as they can bring in more dirt and will also result in damaging the vinyl of the doors and the windows.