Your home is where your heart is. It is where you spend most of your quality time with family and friends. Give your home a makeover that it needs to have more fun and relaxing experience. There are several ways to do it; de-clutter, do a repainting job, etc. Moreover, a home makeover can give you a broad spectrum of benefits. If you are in doubt, have a look at these reasons.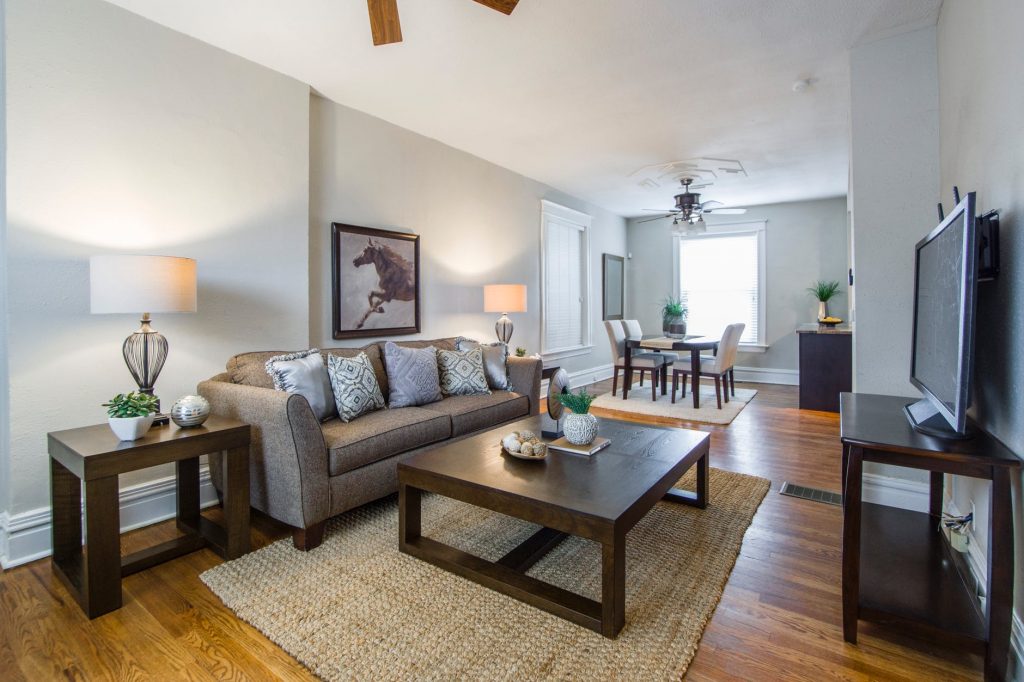 No to Embarrassment
Are you embarrassed to invite your family and friends over because your home looks old and shabby? If you feel this way, you have to consider a home makeover right away. Change the out-of-date colours of your kitchen countertops or replace them with the new ones.
No to Stress of Buying a New Home
Buying a new home can be stressful. Instead of spending your time and energy looking for a new place to settle down, why don't you do a home makeover? A home makeover is less expensive compared to moving out to find a new home. Keep a check on every part of your home and when you see even a minor issue, find a solution immediately. You have to get in touch with your local expert should you need help with your home renovation project.
Stress-Free Environment
Working a 9-5 job is exhausting. Once your shift is over, all you want to do is to get home and have your much-needed rest. However, if your home is old and messy, you may feel uneasy. Make your home a stress-free environment by doing a home makeover. Install new cabinets where you can keep your stuff such as bed sheets, curtains, pillowcases and towels. Add accent to your place to give it a homey vibe and that includes some indoor plants. Indoor plants do not just provide beauty but health benefits, too.
Functionality
If you want to add rooms to your home so you can add more function, you can do it by doing a home makeover. Set up a mini theatre or gaming room at home if you like to revel yourself in some fun and entertainment.
Safety
If your home is 10 years old or more, chances are, you will already find some issues. Safety should always come first so the best thing to do is to do a home makeover. Hire someone who can do the job, and do not forget to use high-quality materials so you do not have to redo your home makeover project anytime soon. If it is a big project, you have to secure a permit from the local government office. Ask your contractor to help you.
Value
Planning to move out after quite some time? Do a home makeover so you can resell it for a higher price in the real estate market.
A makeover is what you need to maintain the aesthetic value of your home. Save up for it or you may loan a bank if you do not have cash on hand. However, make sure to repay them on time.